iACADEMY launches INDIEGENIUS this 2023 with Netflix as its major partner to lay the foundation for young creatives for their future careers as filmmakers.
The INDIEGENIUS project lab aims to support voices in the Philippines that have strong regional perspectives by providing young filmmakers development opportunities to strengthen their concepts and increase their chances to produce their short narrative, animation, and documentary projects.
The program is designed to give access to young Filipino filmmakers and encourage those with regional roots and indigenous backgrounds, to ensure creative inclusion and diversity.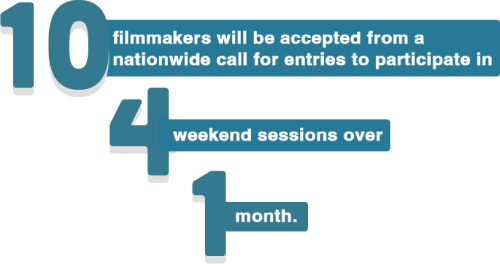 They will hone their film concepts further and then pitch to a jury of professionals.

The goal is to prepare the participants for their future as filmmakers, support their endeavors in the field of arts, and empower them to share their distinct cultural perspectives through film.